Many years ago, during October, I spent a weekend with a bunch of artists and then hiked up a favorite trail to hang a wedding dress in a yellow-leaved cottonwood tree. No one tells you what to do with a wedding dress after a split, and I'd moved around Colorado with the boxed relic for a few months before that weekend, wondering what to do with it. I finally arrived at leaving it to the elements. Surprisingly, the dress would make it through wind, rain and a snowstorm before finally disappearing altogether on November 1, the Day of the Dead.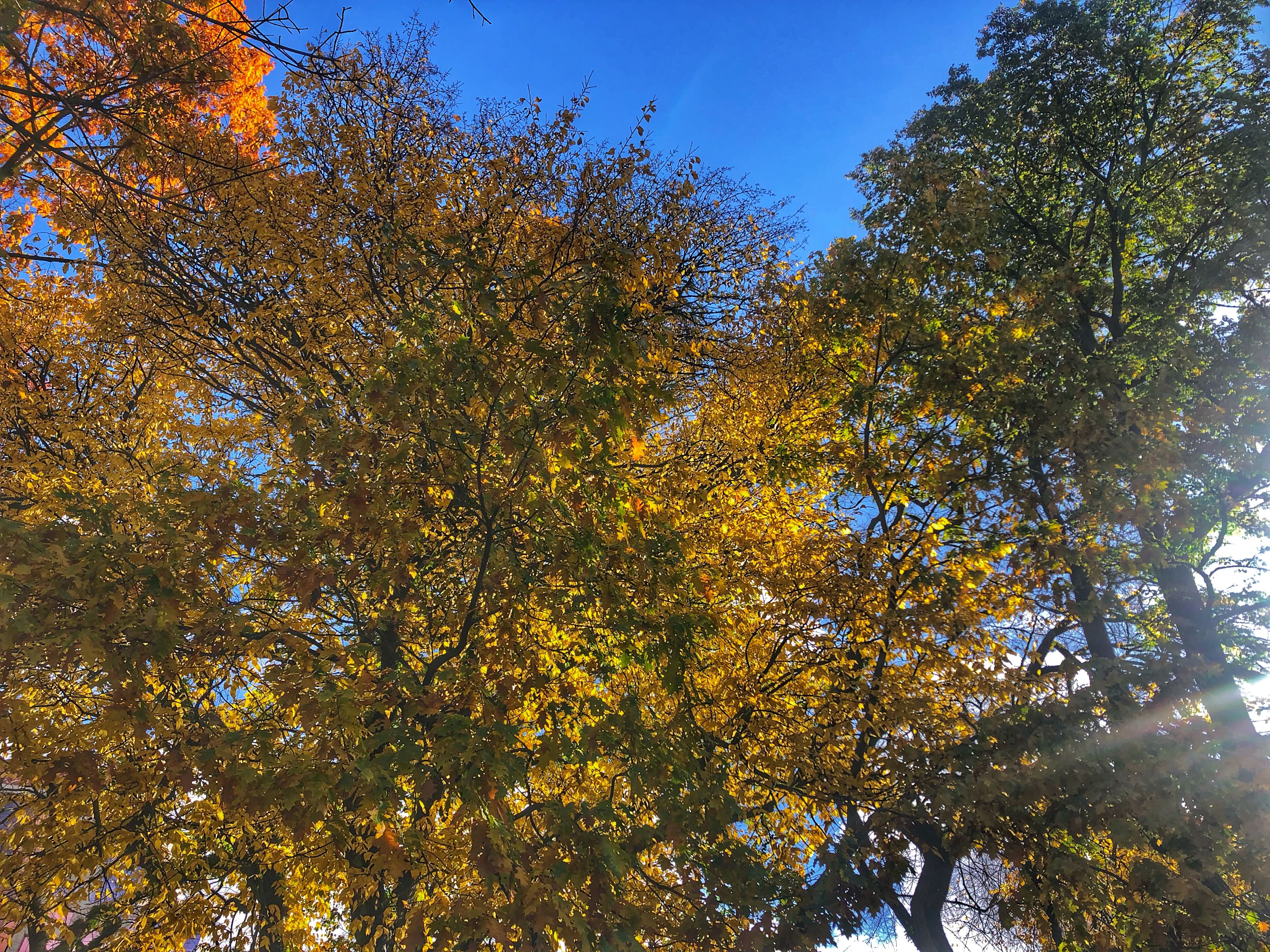 In the more than two decades since, I've thought of Nov 1 as both a day to celebrate my departed loved ones and my commitment to the creative path. Art-making — be it music, writing, or marking up the sidewalk with chalk — has been a key through line amid a lot of challenges since... and enriched my life more than I could possibly have imagined during that long-ago Colorado autumn.
This most recent October, I had an exceedingly fun and special afternoon playing the Golden Gate Bandshell as part as the Golden Gat Bandshell Folk Fest. It was even more so to see some beautiful faces I haven't see in way too long. The day reignited my excitement about playing live, and I'm happy to have added another date to the calendar this month at another outdoor venue. I'll also be taking another turn at the monthly Quaranpalooza fest. Come out, tune in and take care.  💕Deborah Upcoming Performances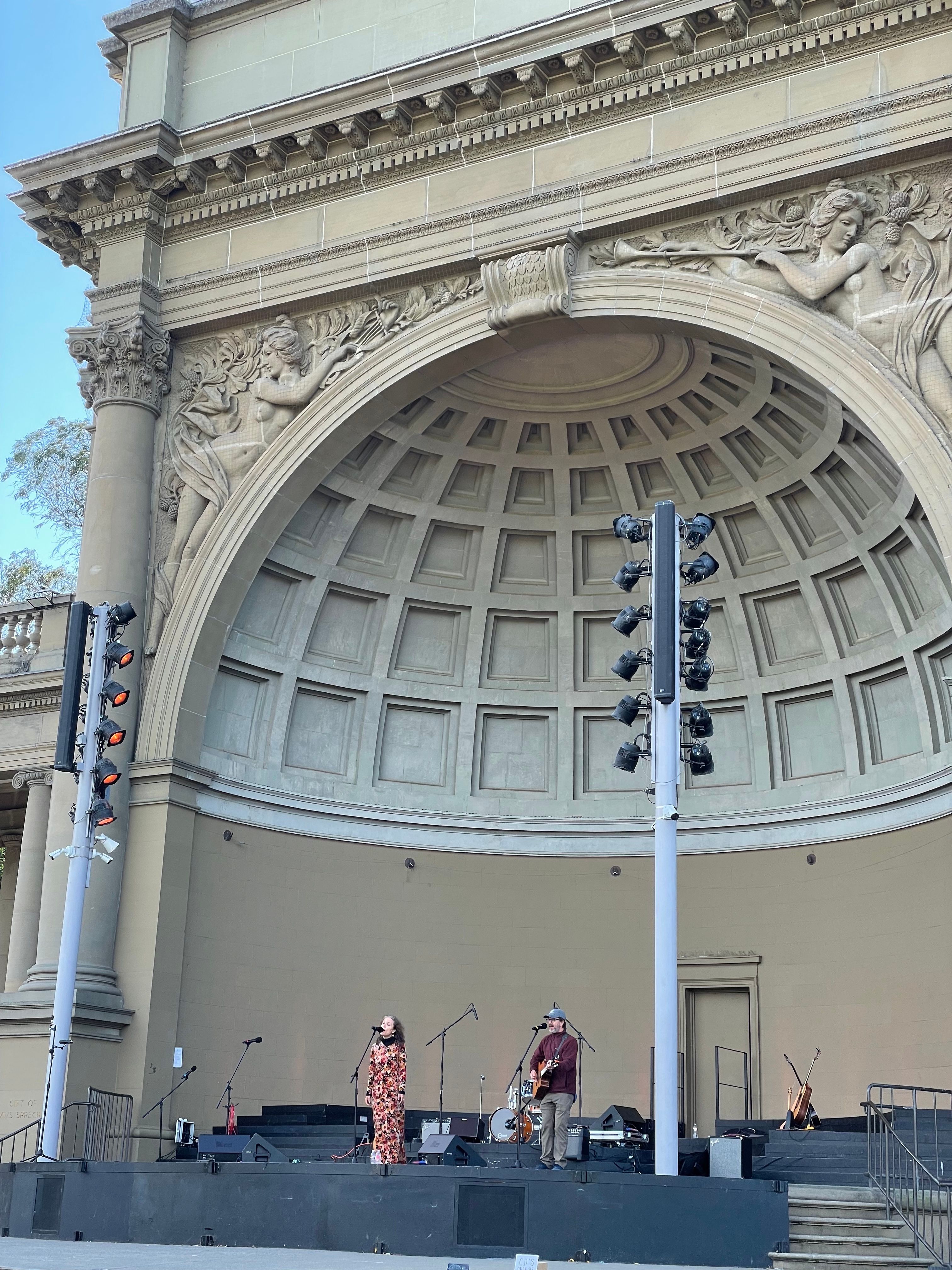 Friday, November 19, 2021 5pm-8pm Point San Pablo Harbor, 1900 Stenmark Dr, Richmond, CA 94801 Opening for Kate Burkart Band 
Saturday, November 27, 2021 Quaranpalooza, Online music fest. Set time tbd 
Subscribe to the newsletter HERE.